This is an adorable moment a Golden Retriever apologized to his brother for stealing his chewy.
In the heart-melting video shared on Instagram, 5-year-old Watson gave his brother, 9-year-old Kiko, a warm hug as a way of saying sorry.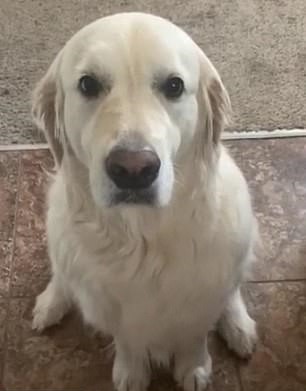 "Hey, Watson," their furmama says. "Do you understand when I'm talking to you?" Watson looks wide-eyed at the camera and wags his tail.
"You do? So, I gave you a chewy," their owner continues. "I gave Kiko a chewy, you ate Kiko's chewy."
The phone camera then pans between the guilty pooch and Kiko, who is looking at their owner.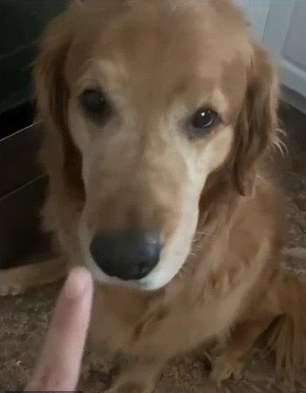 "What do we say when we steal someone elses's chewy?" their owner asks. "Do you know?"
After looking at Kiko, Watson walks over to his brother and wraps his paws around Kiko in a warm embrace.
"Yes, we say we're sorry," their owner says. "You're a good boy Watson."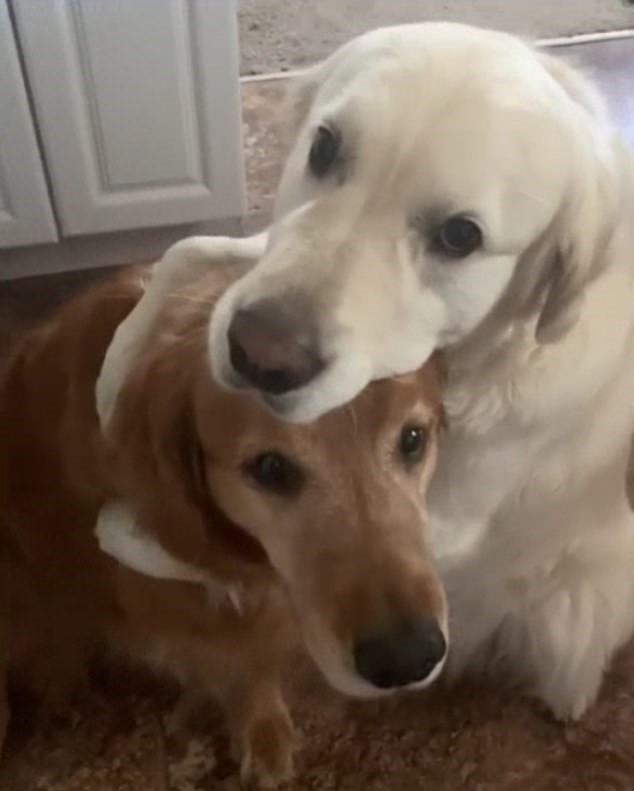 The video quickly gained viral on social media, with people saying the clip melted their hearts. "The huggee pup is a disabled dog with three legs. What a wonderful friendship. Beautiful.," one internet user commented.
"They are so sweet, so smart, so loveable and so affectionate. Beautiful dogs.," another wrote. "This is possibly the cutest thing I have ever seen," a third said.
Someone else added: "You know, with all the craziness in the world right now I would watch these two beautiful creatures all day. Made me laugh. It's a crazy old time all over the world and I hope things can be sorted out."
What are your thoughts on this? Let us know in the comments section and SHARE this story with your friends and family!  Source